Another brilliant AJD 2012, the anti-carshow put on by the crew at Iron Chef imports. As grass roots as it gets, well organised, entrants very well behaved & a casual police presence.
Datto turnout was much better than previous years, with a couple of real standouts.
My pick for the day, JDM Spec 120y with NA SR20+tomei & Pipercoss goodies. Thing was immaculate in/out & underneath.
If any one knows of a build thread for this thing let me know.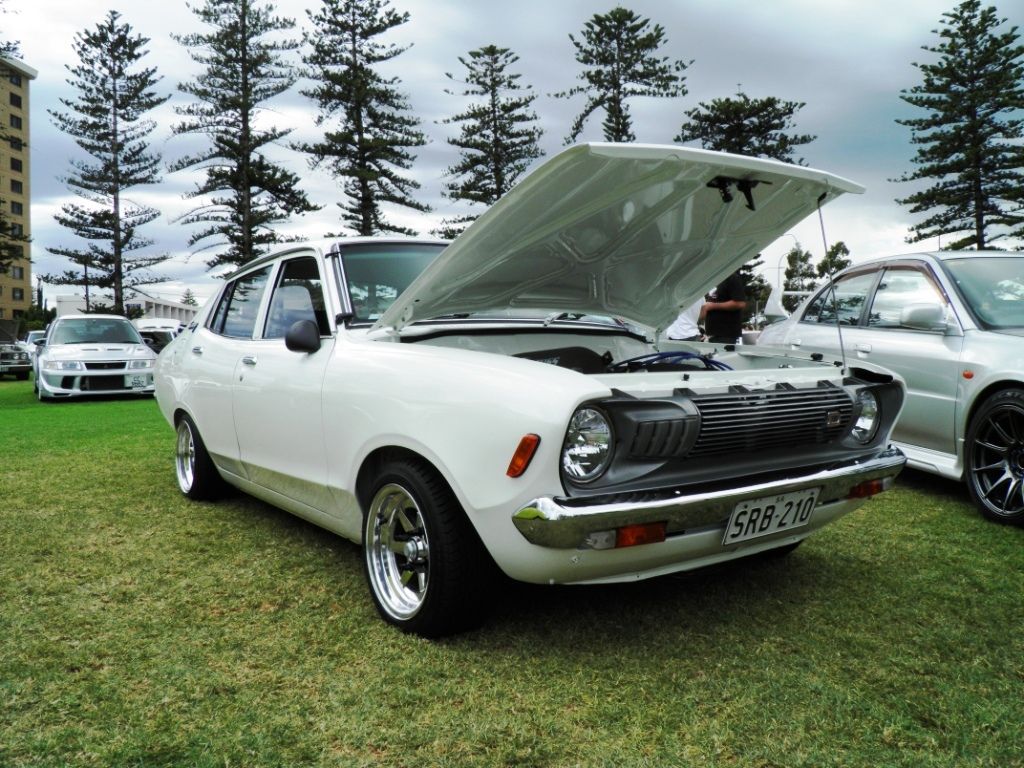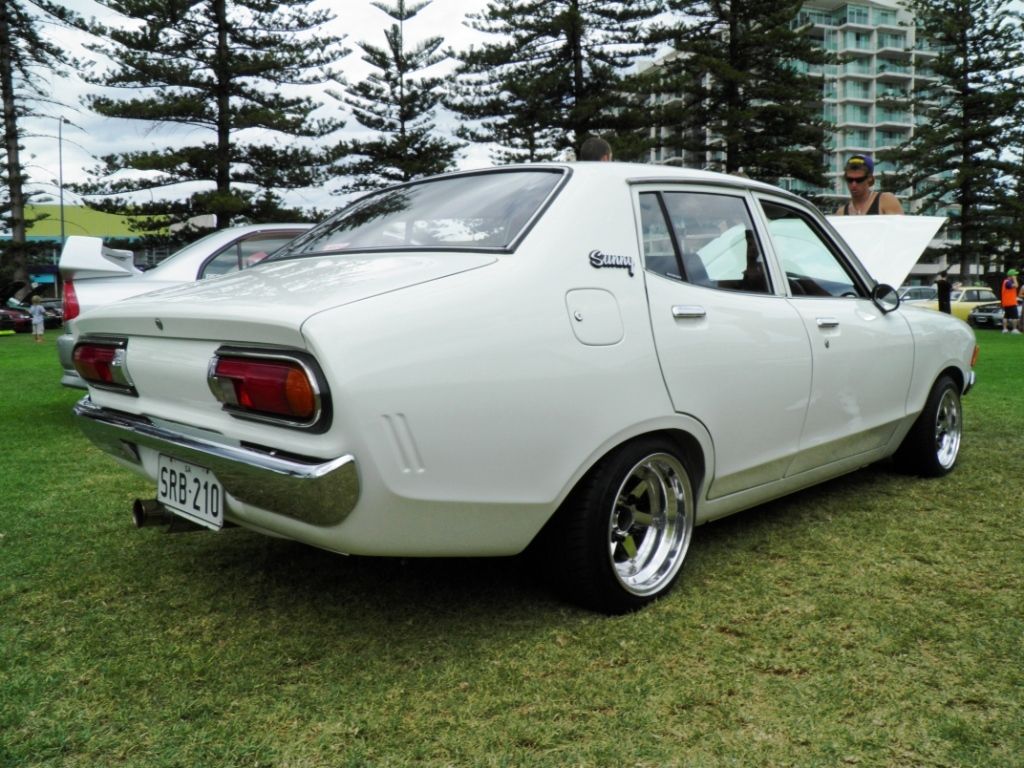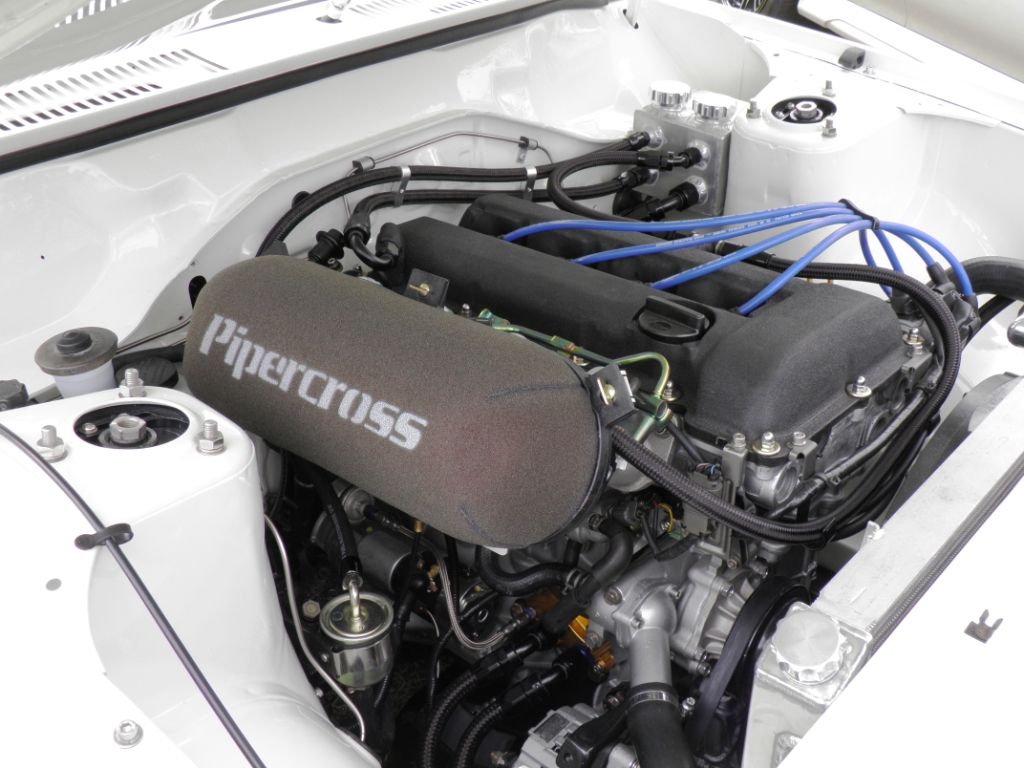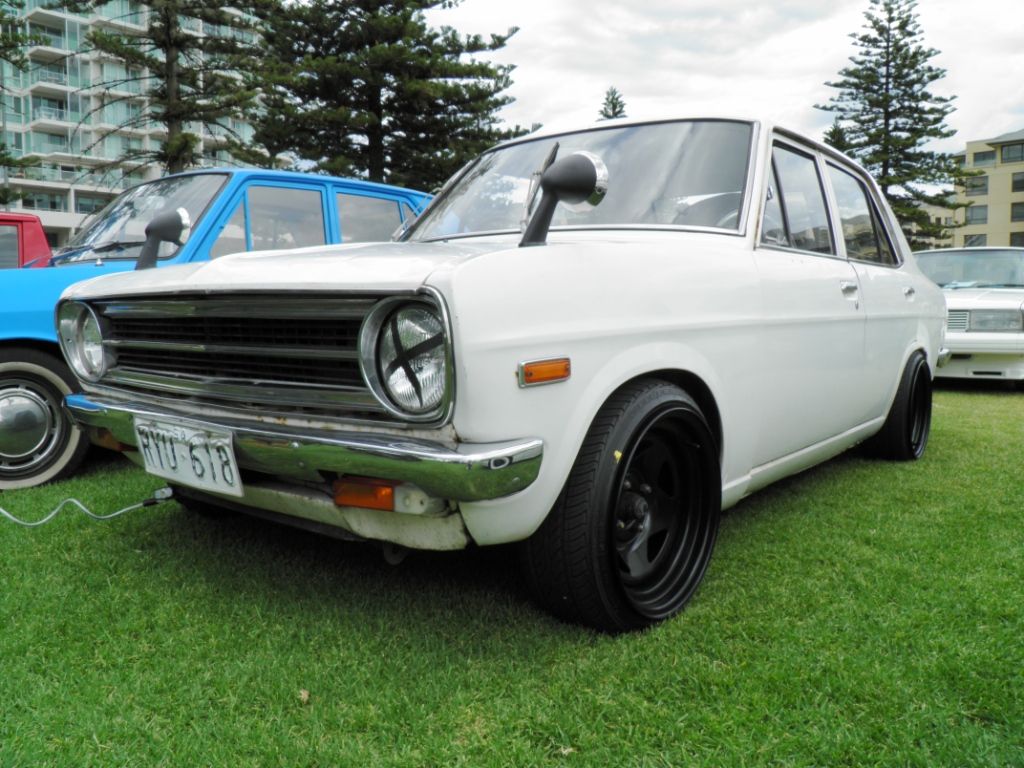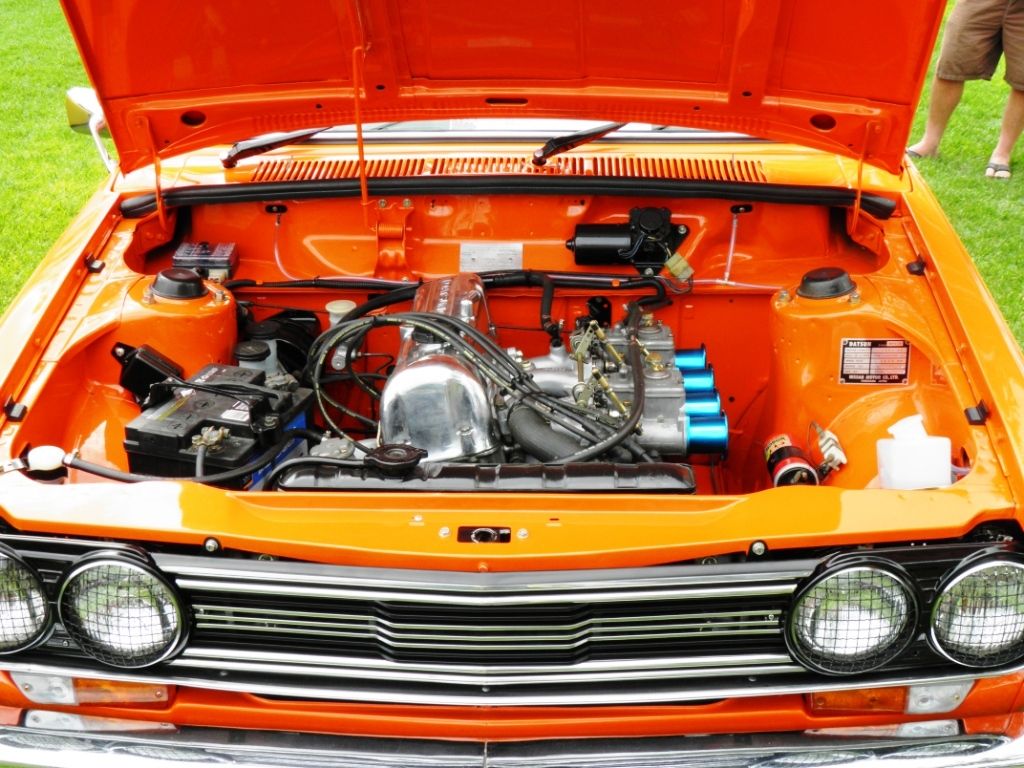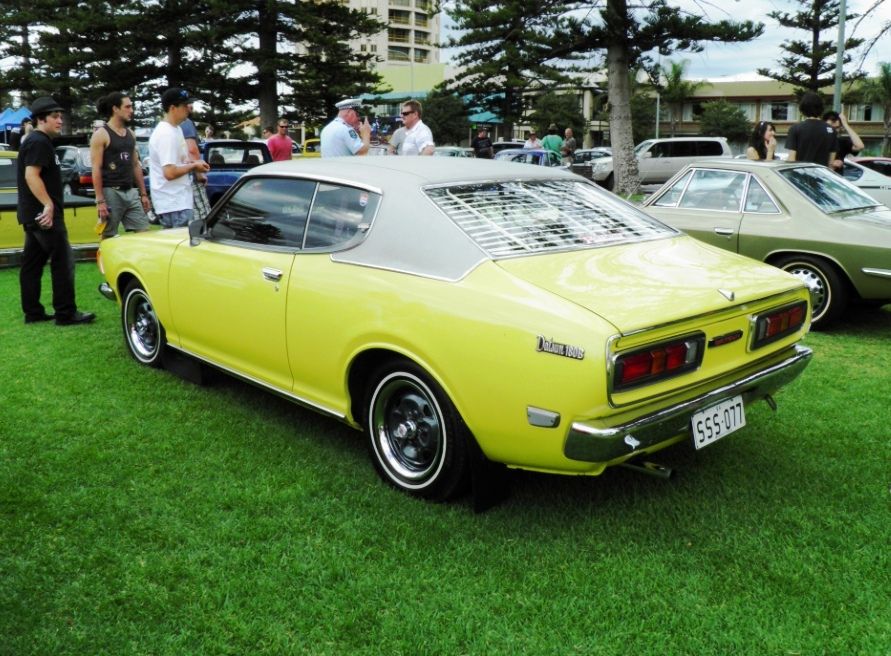 This 180Bsss was absoulutely immaculate, pictures don't do it justice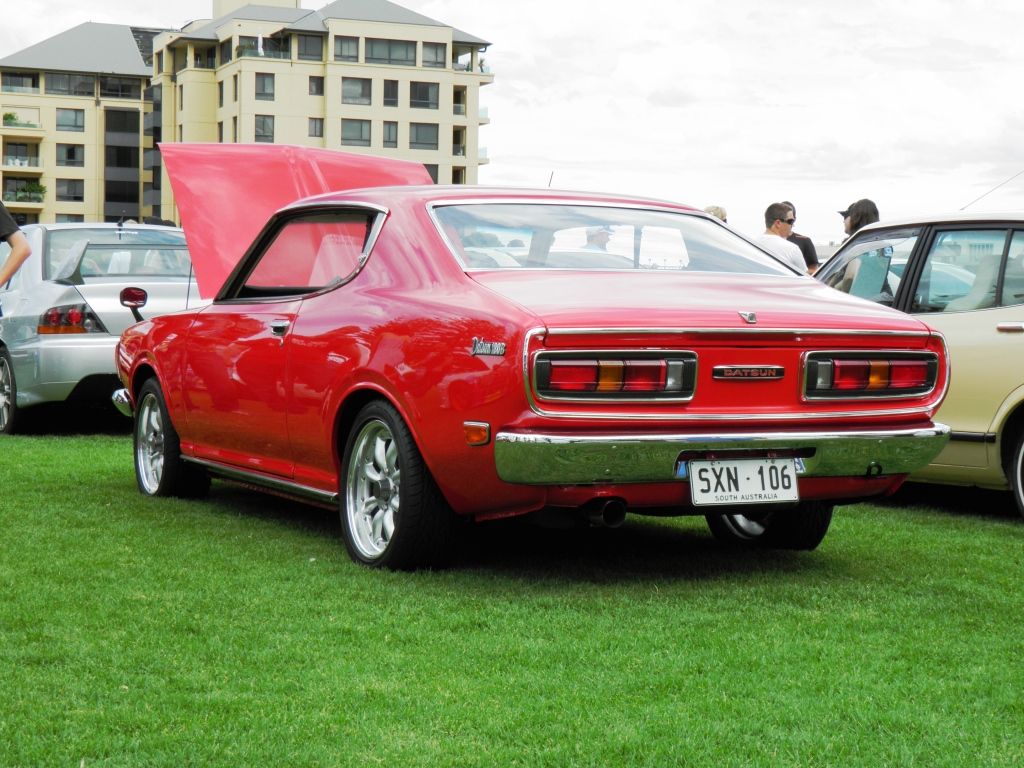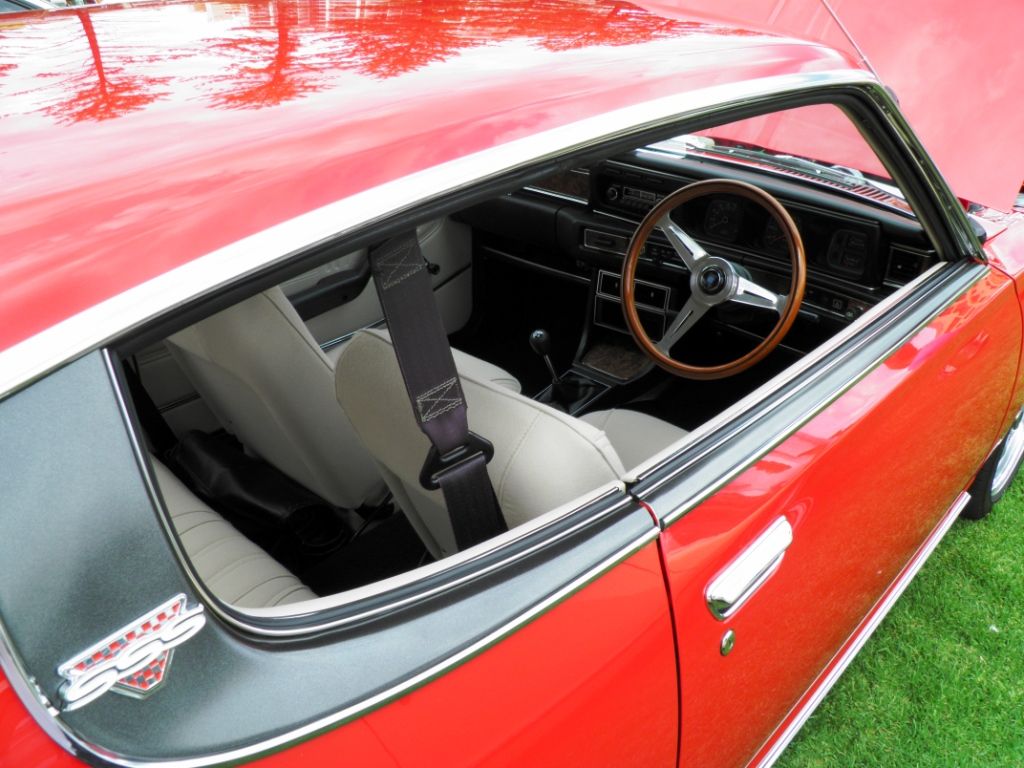 Bagged 720, was tuff as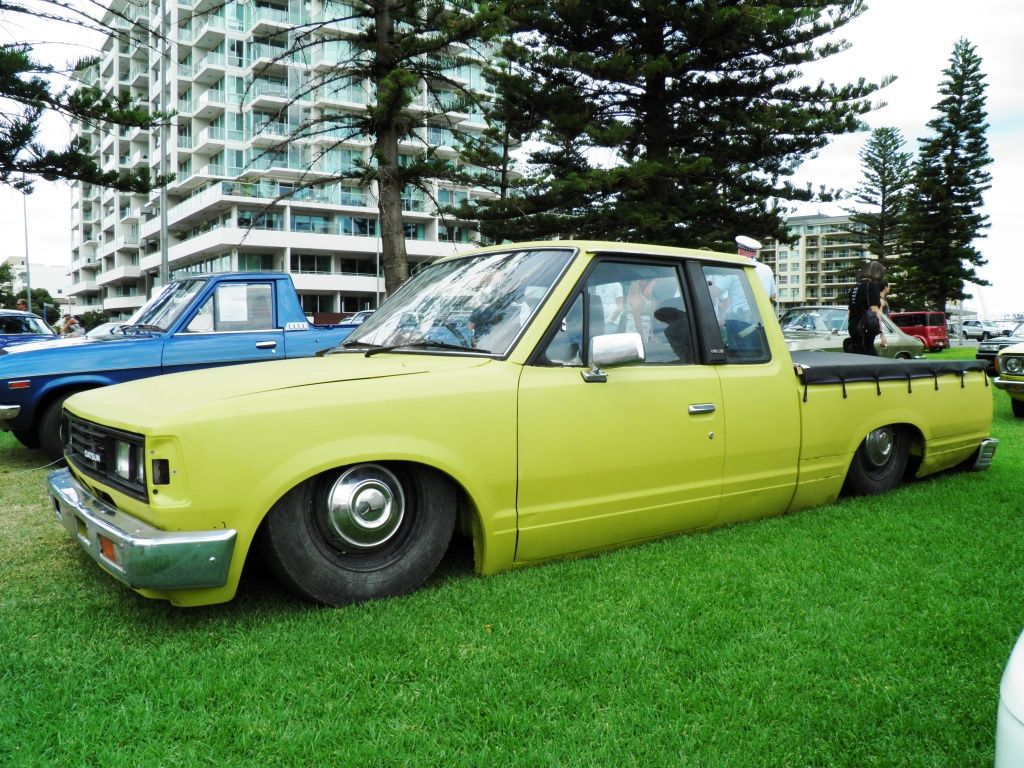 Trio of 510's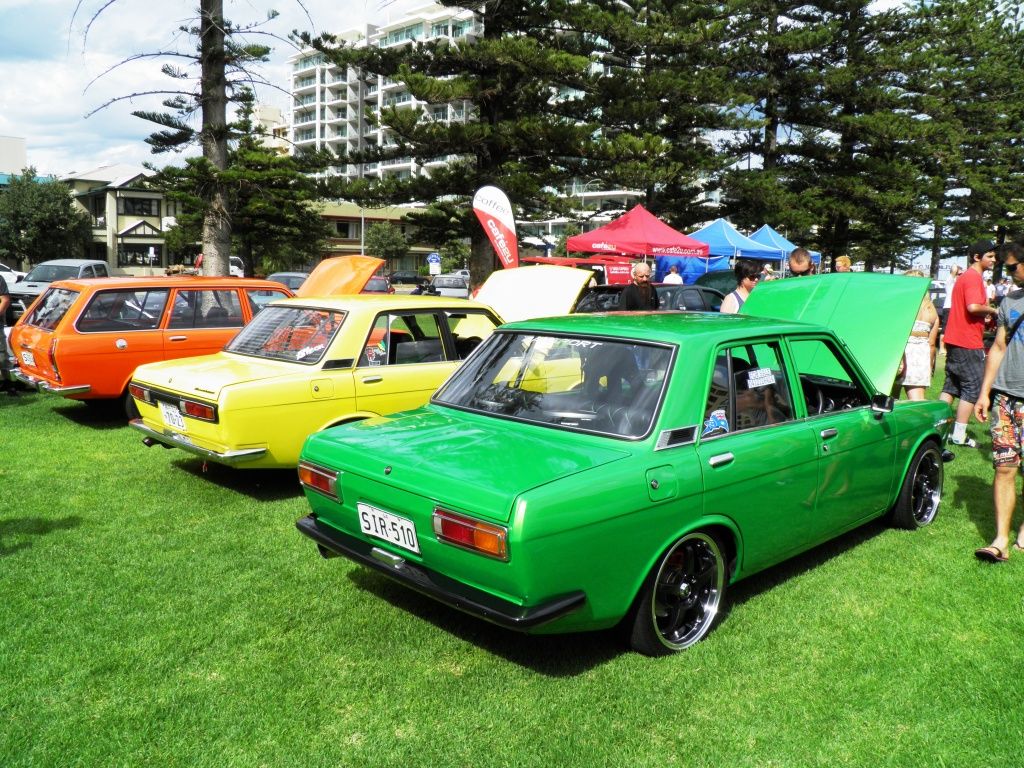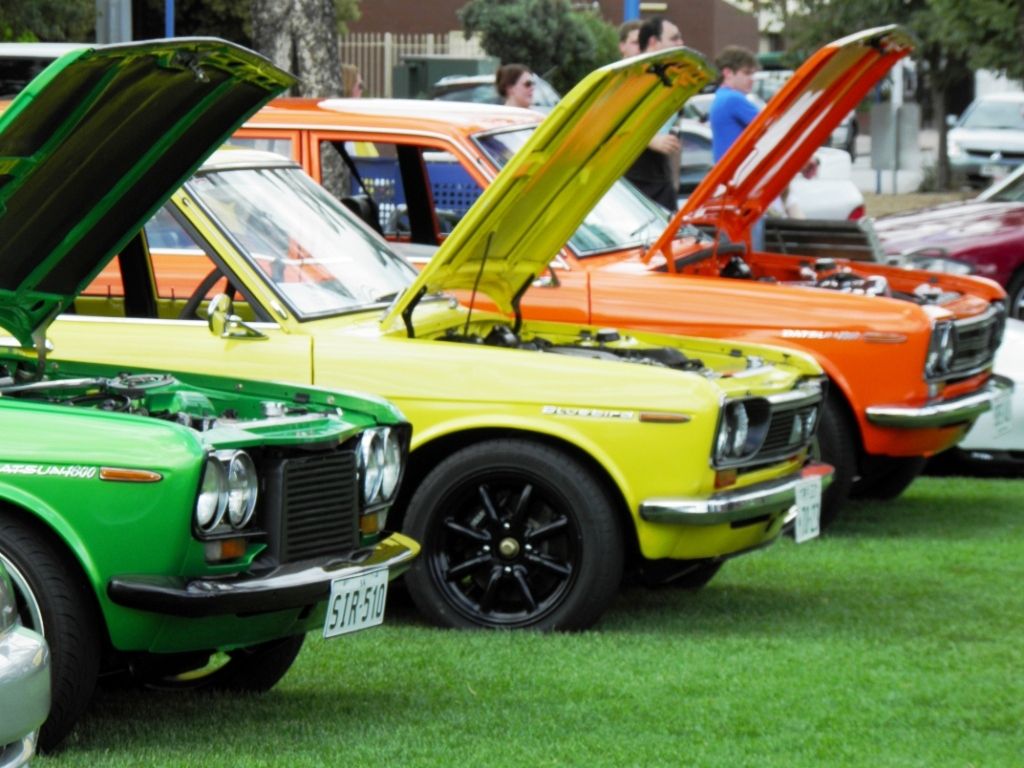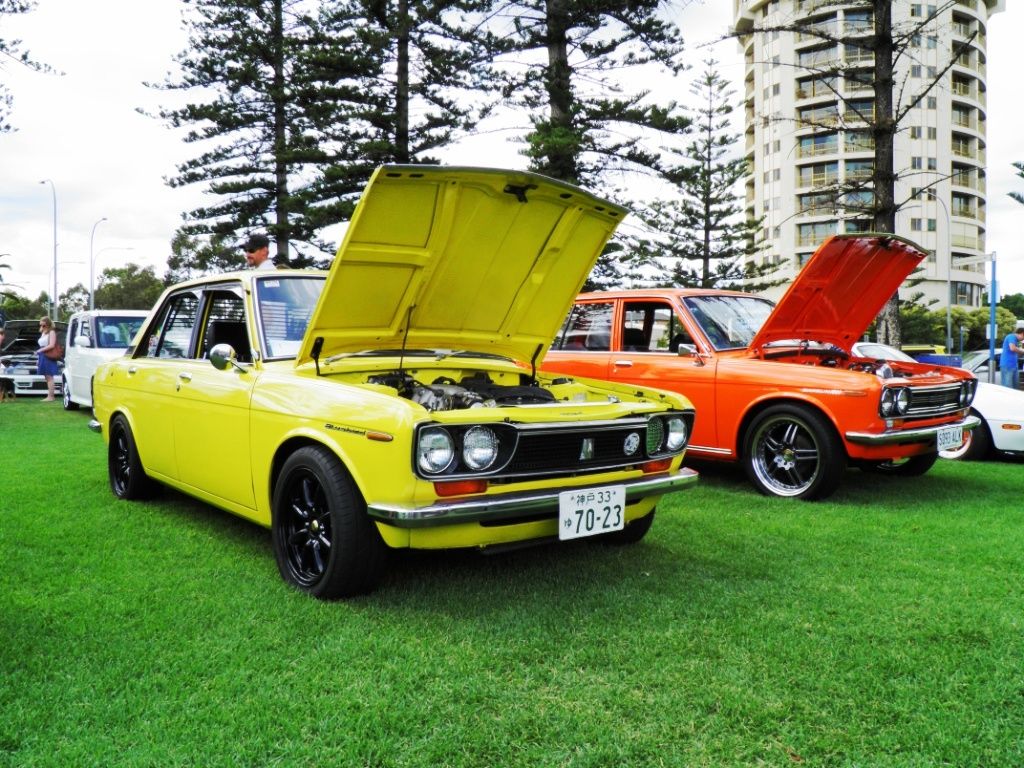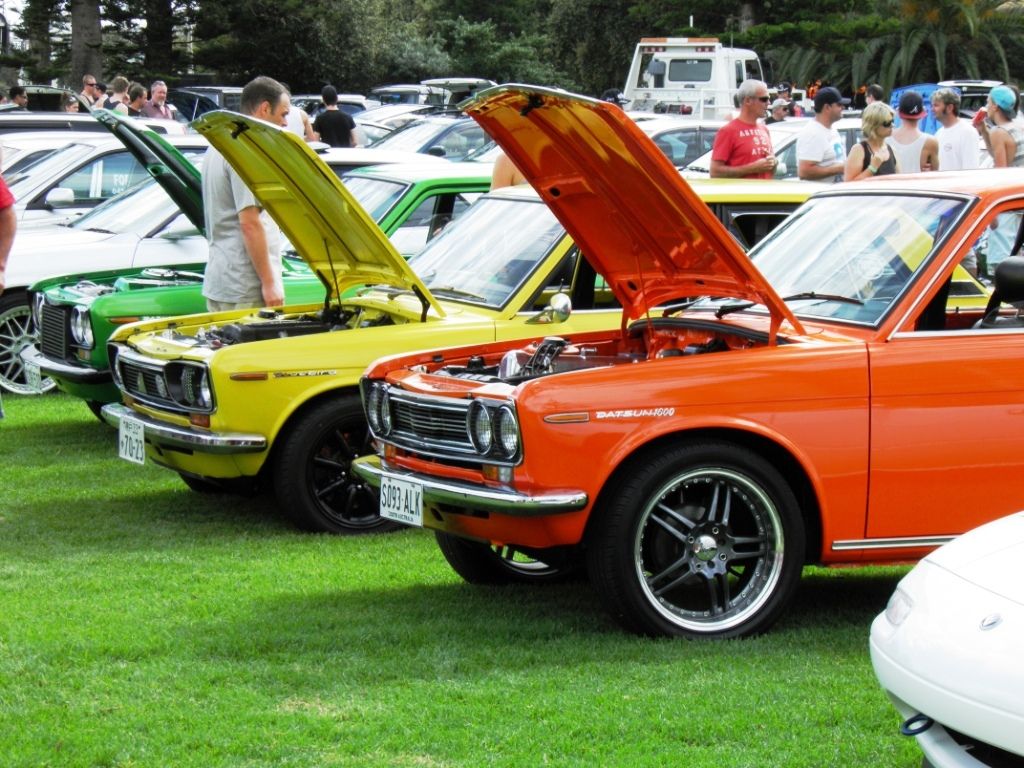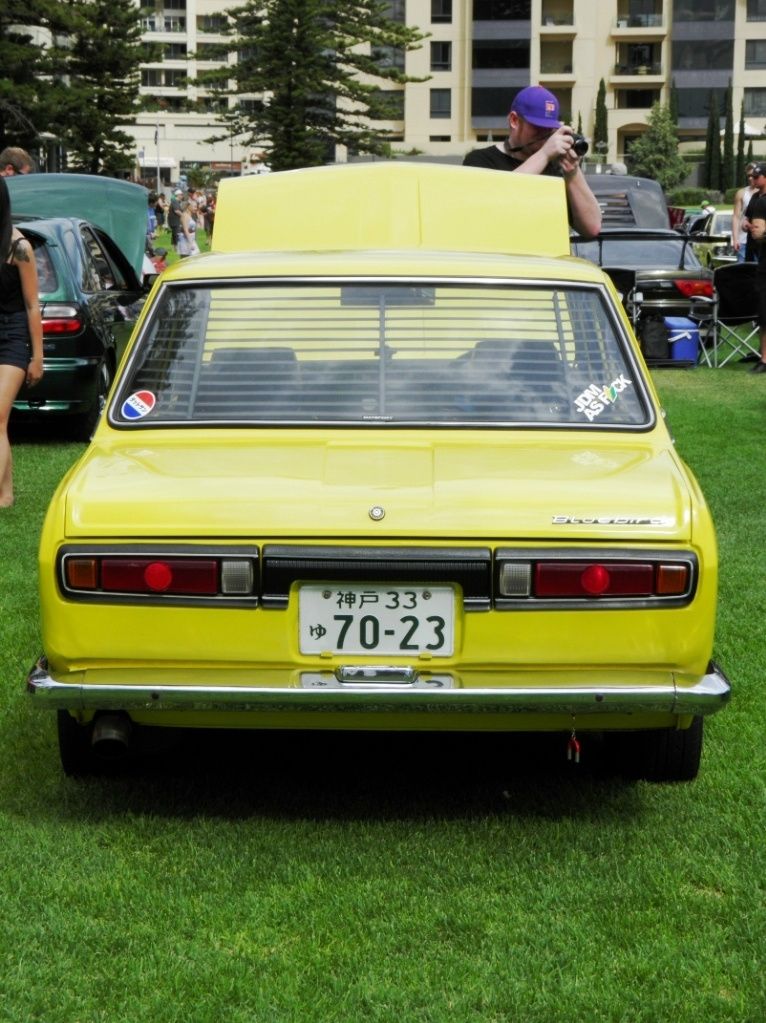 Hive of B'zzzzz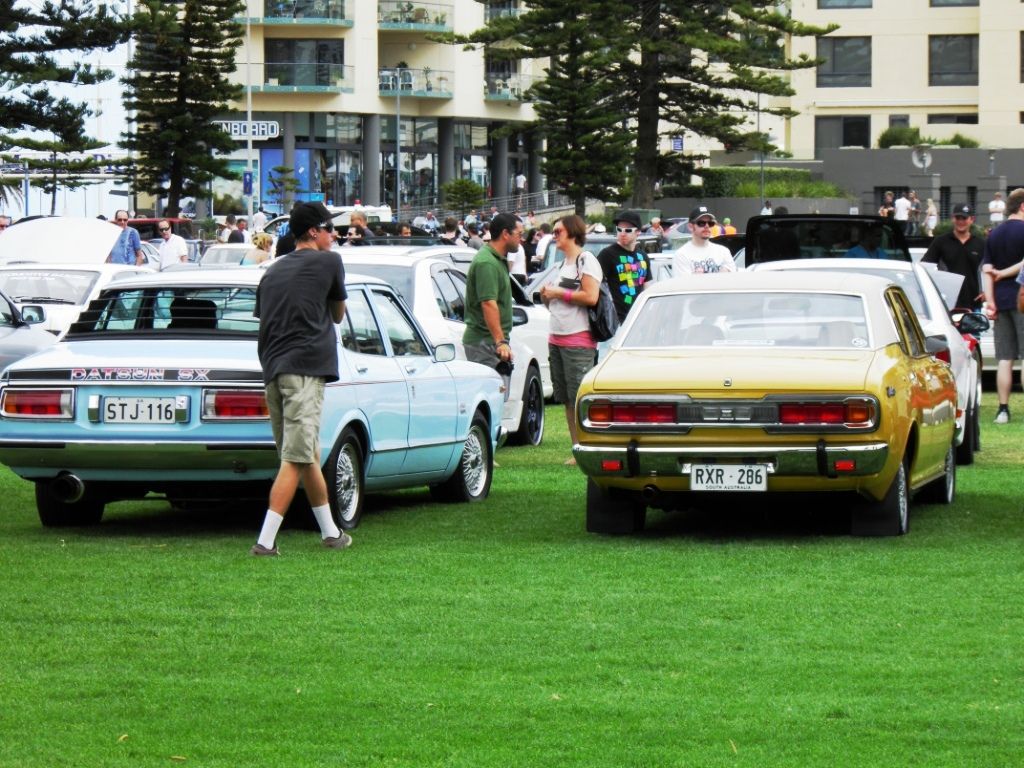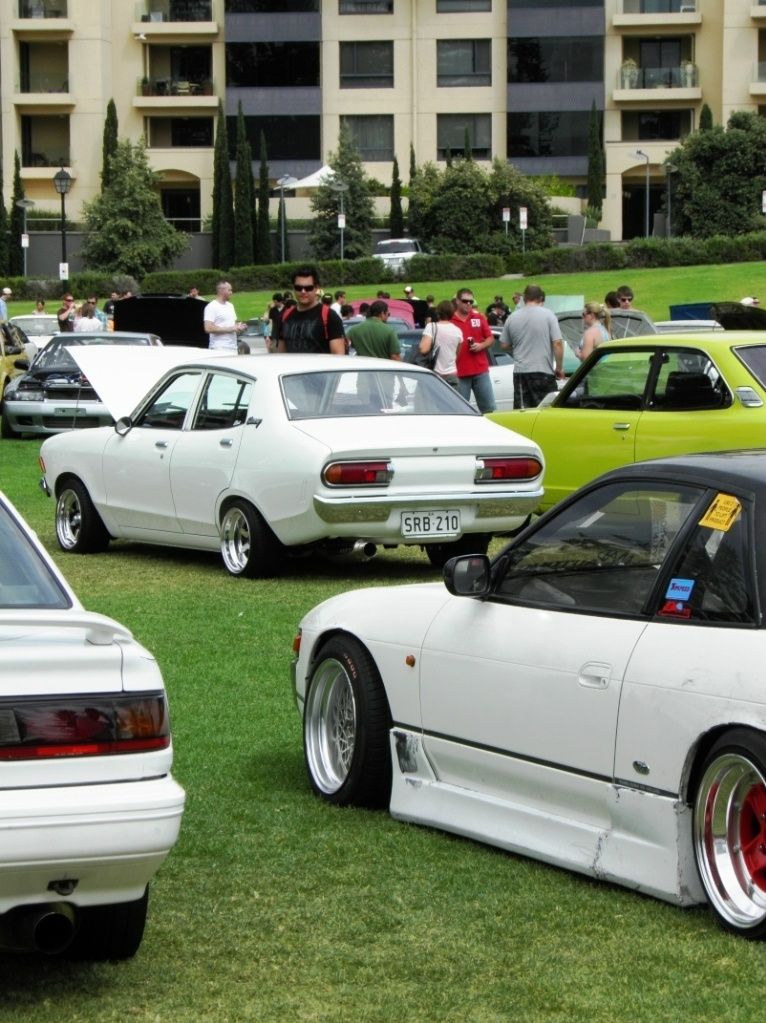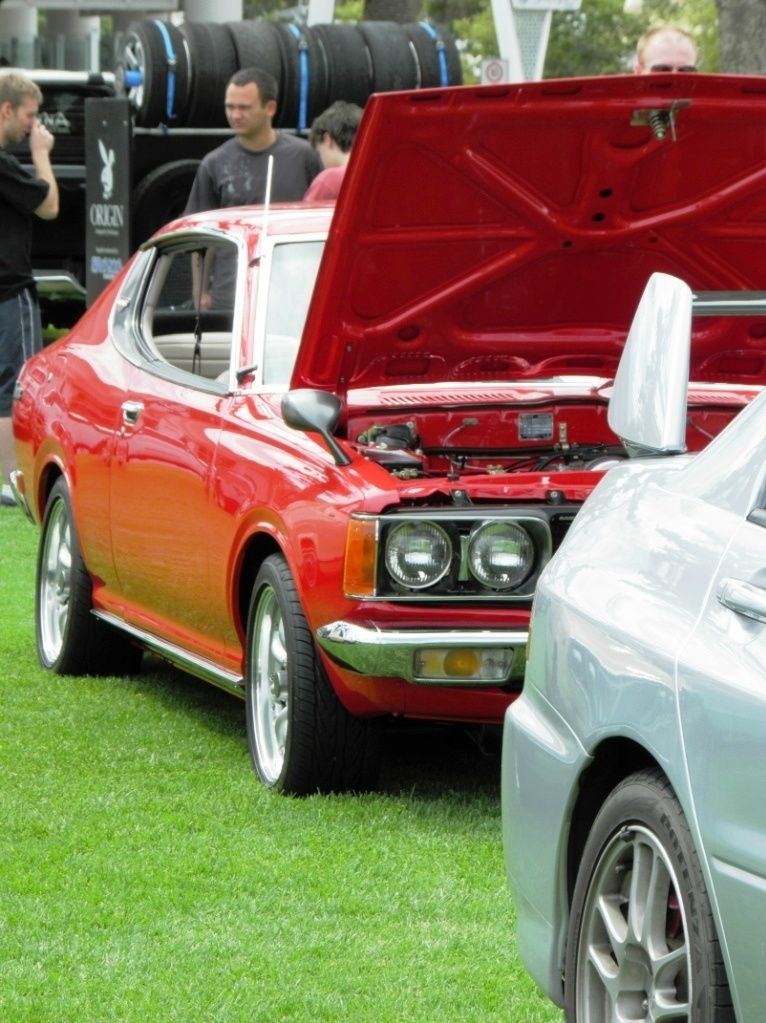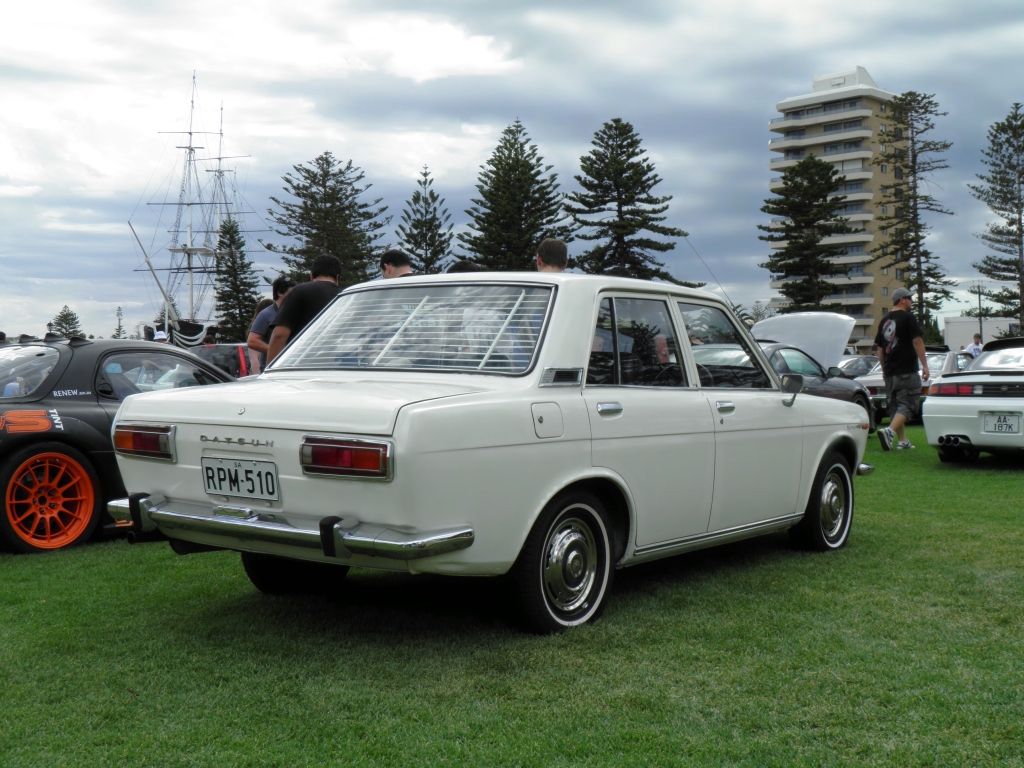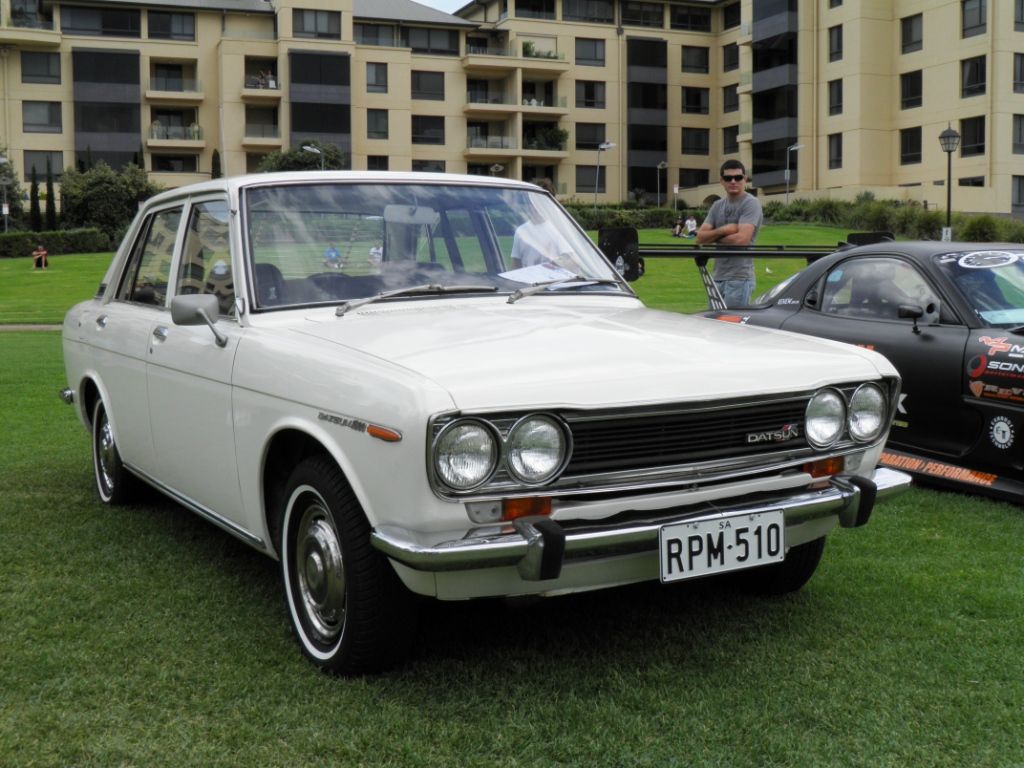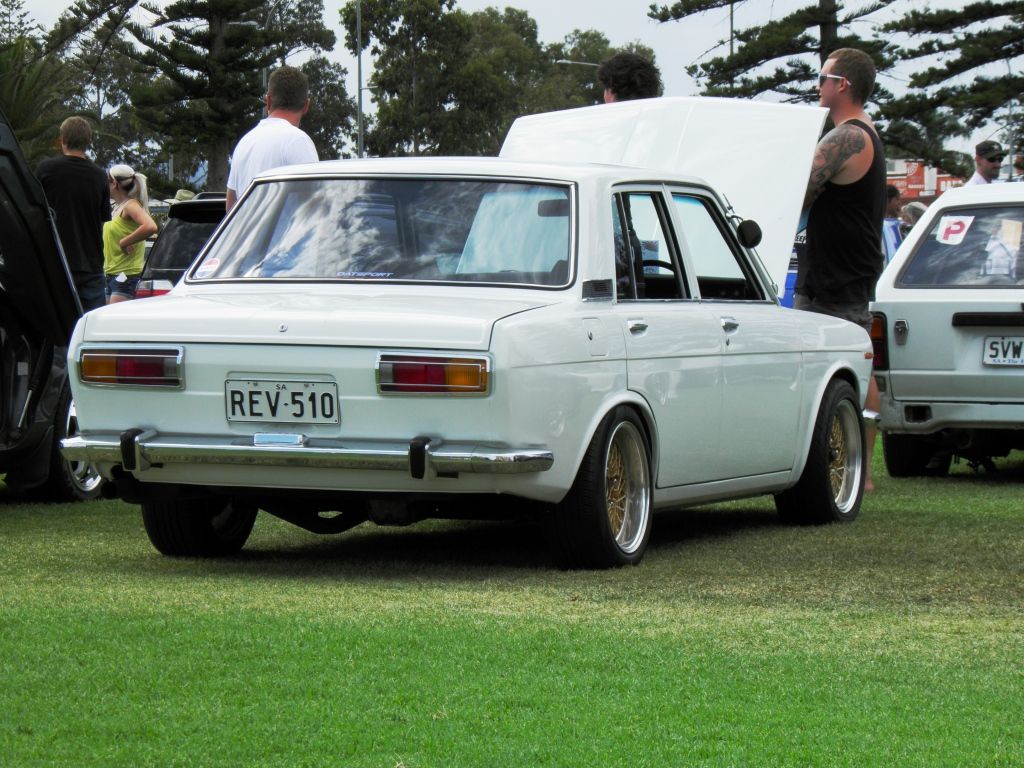 There was stacks of interesting non Datsun's that I'll post up when I get a chance. If anyone else has got shots from the day, post them up here.