I've got 3 of them ready to go on now. I've got a pair of tyres for the rears so that's sorted. Just got to polish up the last wheel.
I've got new nuts and bolts for all 4 wheels now as well.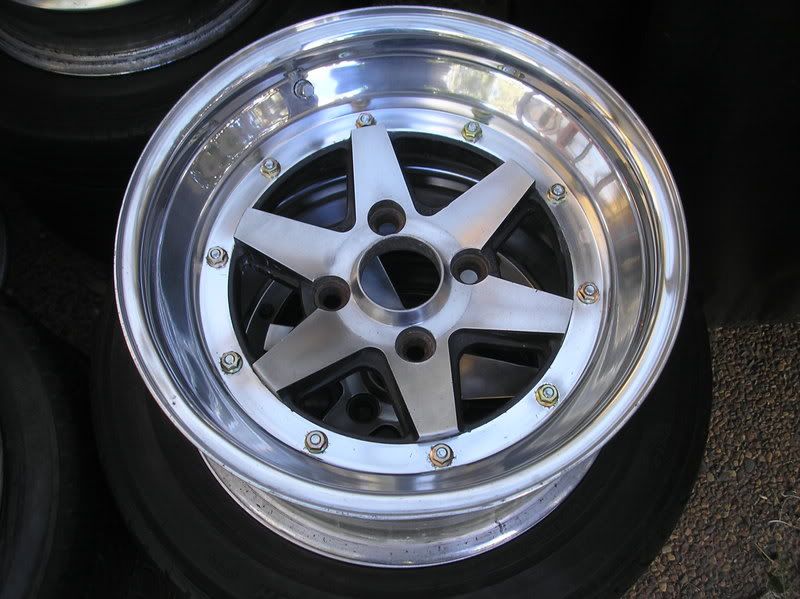 Got my extractors today, test fit is all good
.
Now to cut off the EGR pipe thingo and weld the hole up, then paint them and heat wrap them.
When the time comes I'll be scratch building the exhaust from 2" stainless steel.