Hello all,
Well here is my Datsun 1600 I bought a few weeks back, I believe it's a 68 model, or possibly a early 69?
This is now the third one I've owned, however it will be the first one I've built myself (with help from friends and ozdaters)
So now I have my own place, thought it was a grand idea to sell my CA powered 510 and make full use of my garage.
I was looking at buying somthing else for a change, but theres just somthing about the 1600
Pretty much standard, have most the parts in boxes, all in all I think its in good condition, minimal rust and all original paint except the boot.
Rust in rear quarters, tiny bit where rear window sits, boot channel, and sill. I'm probably nieve but it appears pretty decent to the naked eye, floors and engine bay apear tip top.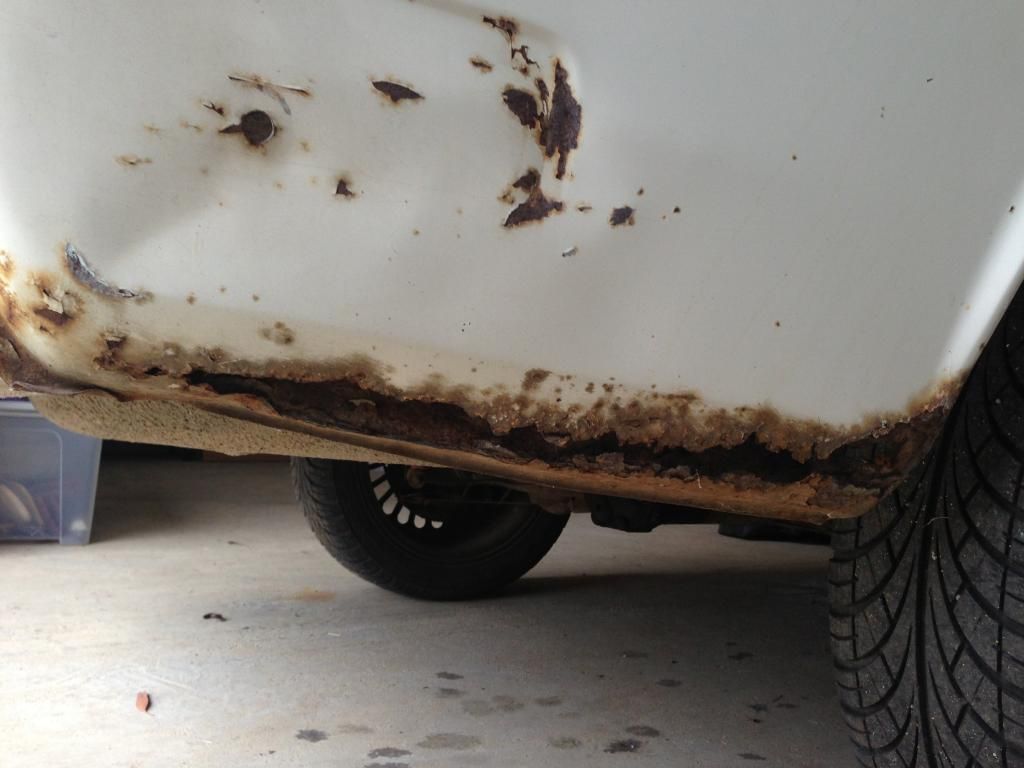 Plan is at the moment to keep it L series however equiped for a possible SR down the track.
So main priority now is tidying up the body.
Not trying to build a show car or anything, I still want it to be rough around the edges so I can treat it like a filthy pig of a datsun.
Ive propably bit off more than I can chew in terms of a project and my capabilities, but I dont care if it takes me years.
Cheers,
Tim