Cheers guys! trent if you get that 2dr can can take aslong as you want. just itching to get it on the road now. moving house soon with a double garage which I'm stoked about. which means had to get the datto moveable to put on a trailer. here are some progress shots...
I was checking to see if the gutters had any rust and found all this spider rust luckily only surface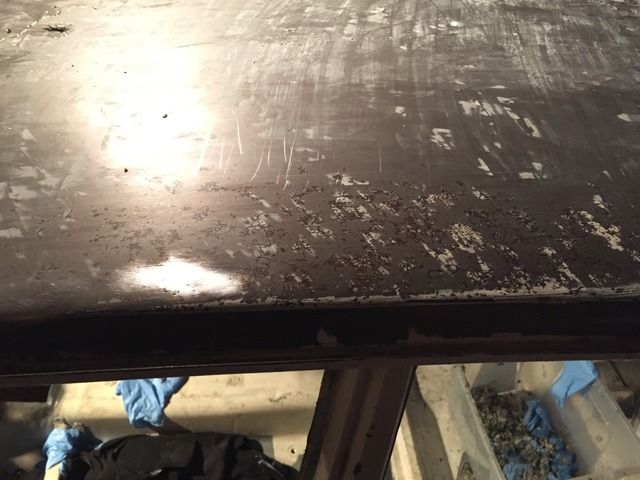 Came up really nice and not a spec of rust in the gutters
Early Chrismas present came last week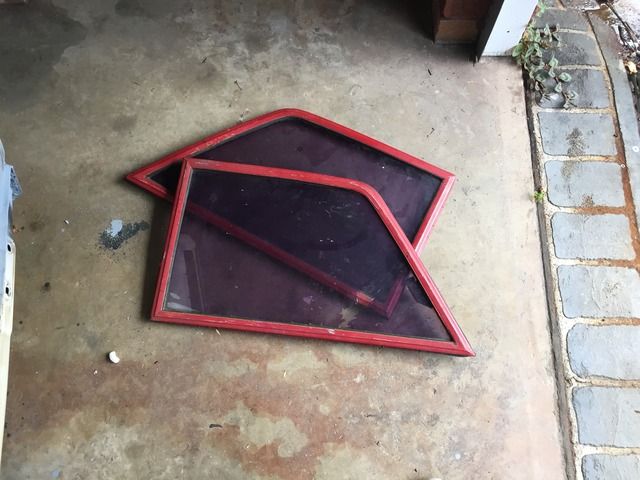 Lower Sections rusted but easy to replaces, I was more worried about b pillars which are perfect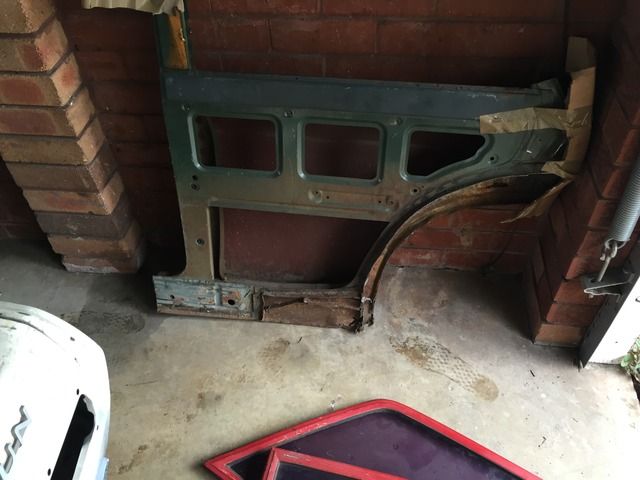 Temporary b pillars so body doesn't Distort, Thanks for the idea Baz. Wife and kids weren't home so got stuck into Saturday morning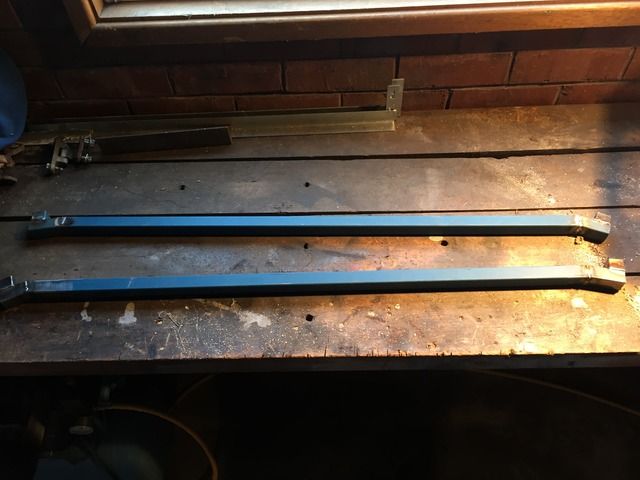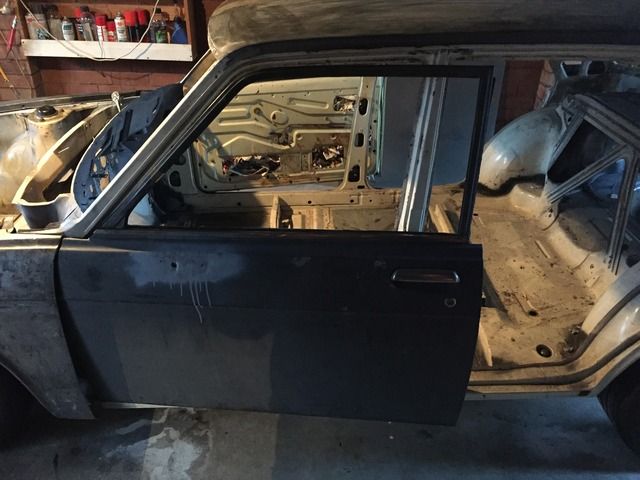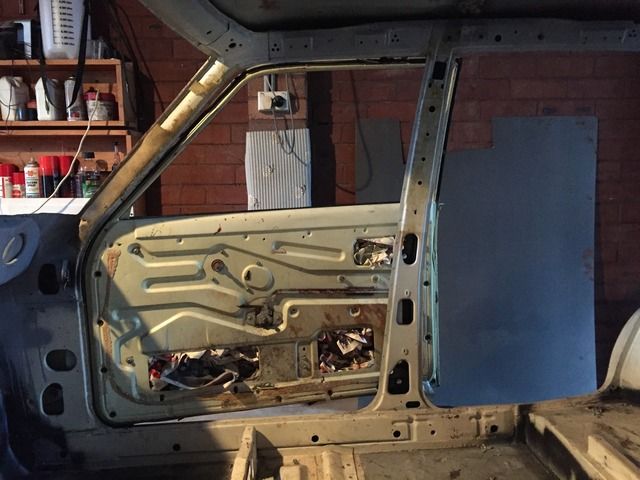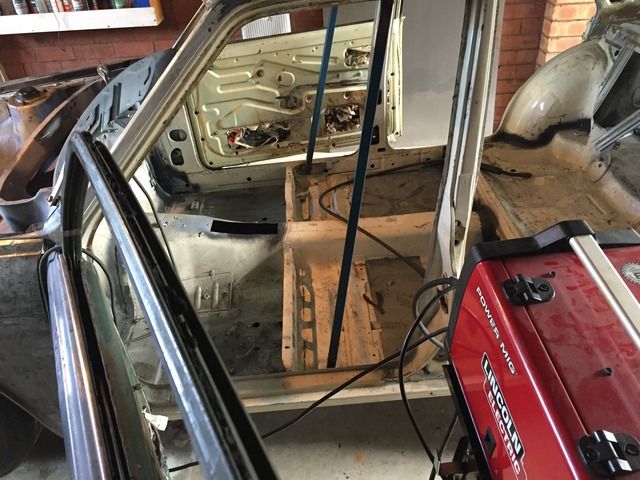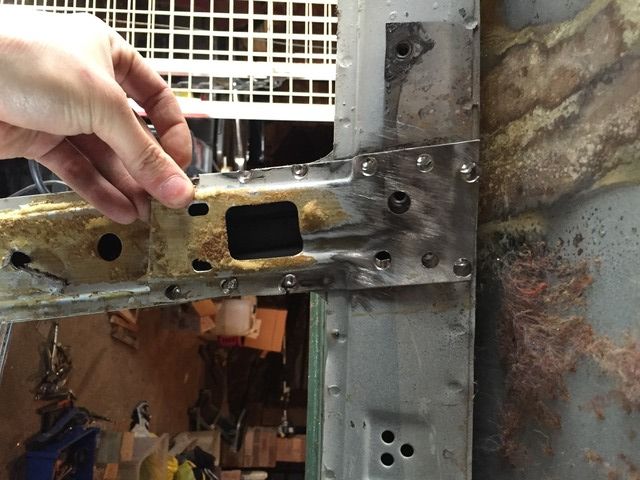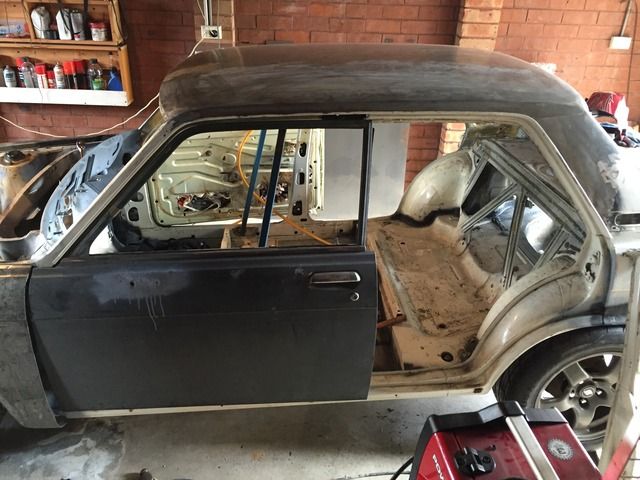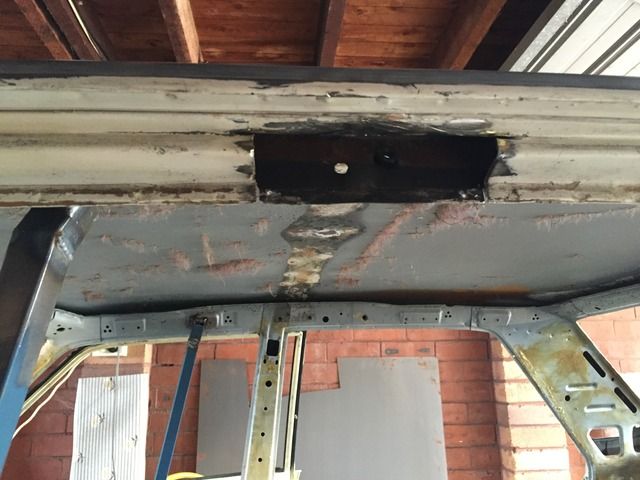 If your doing this conversion have to including fitting a drain section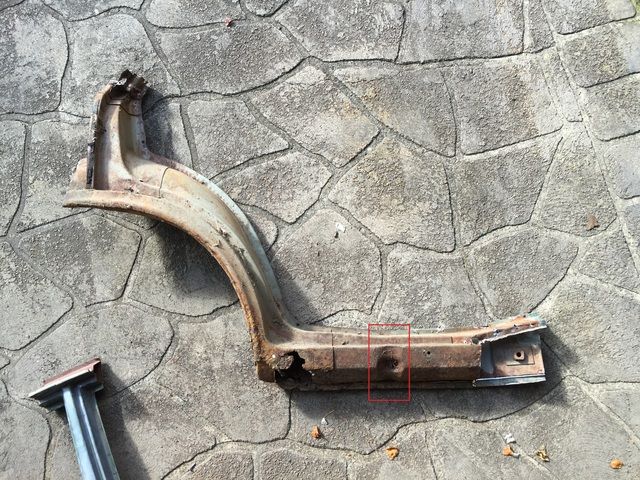 Temporary fitted both sides to line everything up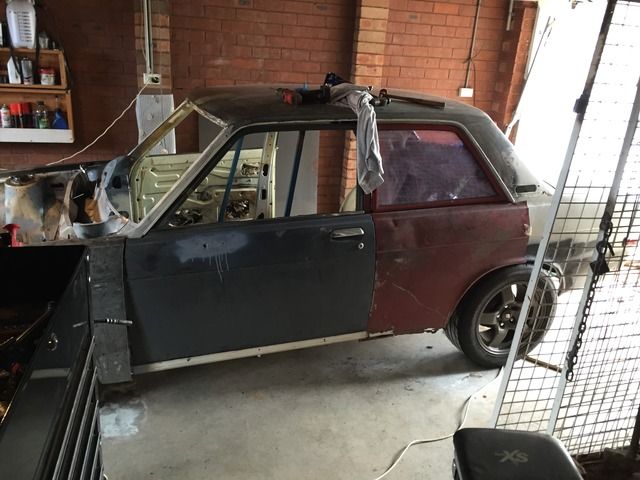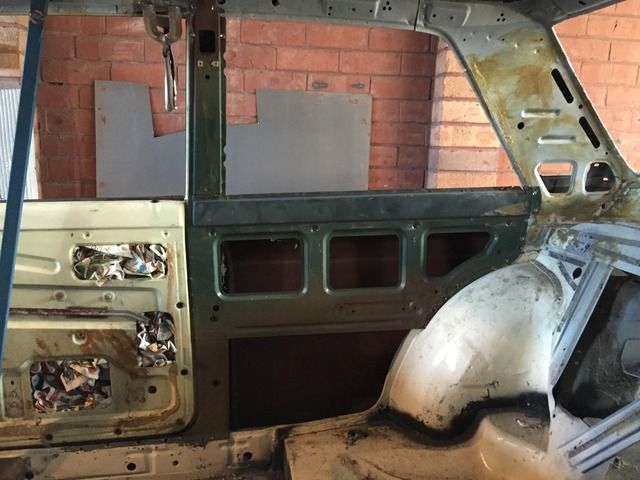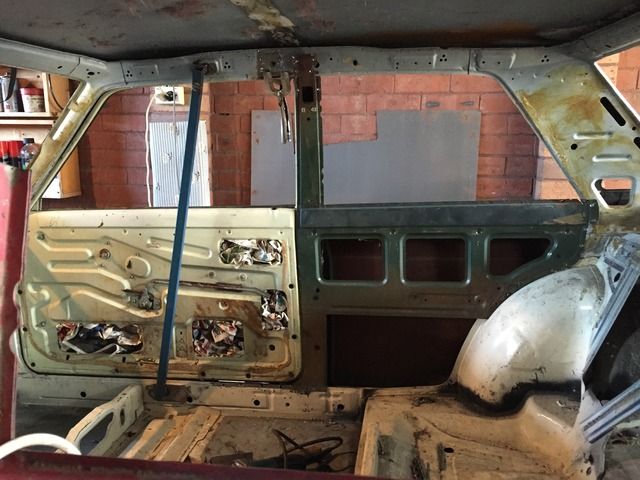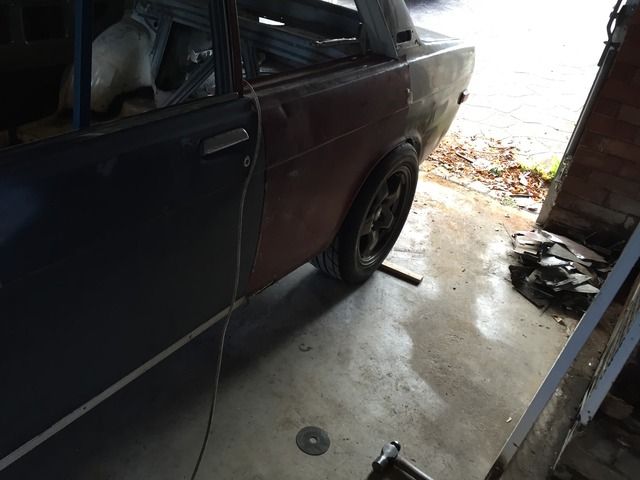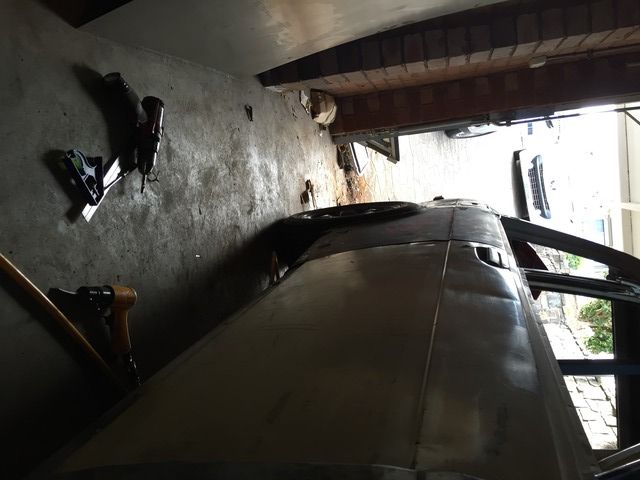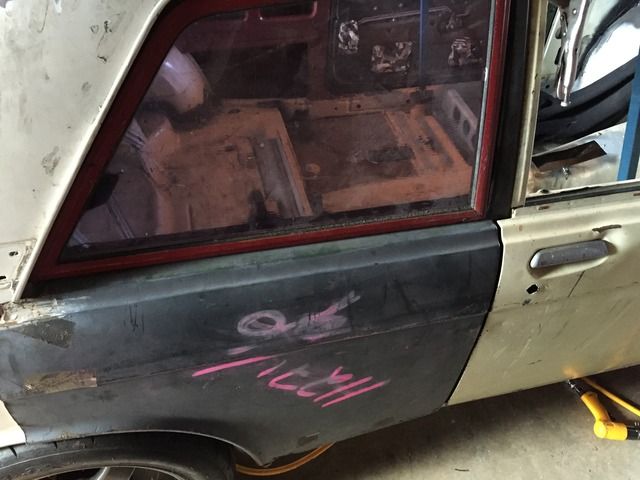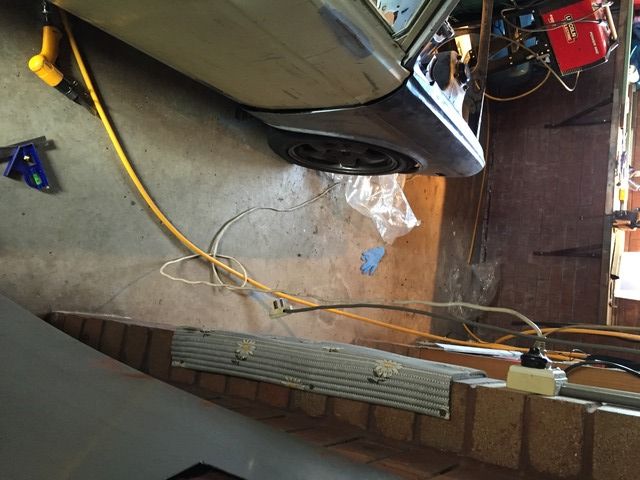 Not looking pretty but after some panel Beating and welding should come up good. once i move house ill be looking for a l16 or l18 in running condition if anyone is selling?