Well my cars away waiting for new paint (10 weeks an counting) end of the month I've been told, but at least it's getting done in a booth now.
but in the mean time I've borrowed a set of rims off a mate's paddock basher and gave em some love.
Media blasted, polished and painted "railway black"
14 x 7's +-0'ish off set Cheviots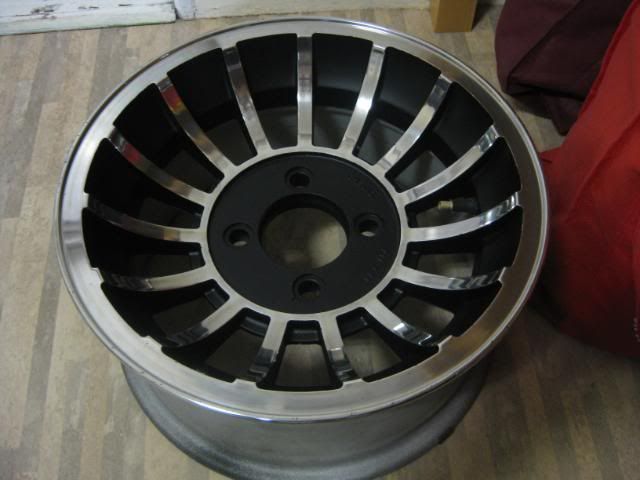 Also picked up this to ease the withdrawals.
Tropicana green base with (not pictured)green to gold color flip pearl.
so bored, but on the up side the house has never looked so good