I am now the proud owner of a 1966 Nissan Cedric Custom 6. I was very lucky to pick up this car, it has been in the same family its whole life, the original owner sold to her great niece who sold it to me. The car spent most of its life living in Mildura and in its later years was only driven to lawn bowls once a week!
Was also featured in a 2006 book called "On the road again" by Kevin Norbury, which i have purchased and am waiting for to arrive in the mail. It also came with the service manual which is a good read.
The dash is in amazing condition, probably the best part of the car.
I have never owned a car of this era. It is powered by an almighty J20 6-cylinder 2.0 litre engine which is extremely rare and essentially a J13 with 2 extra cylinders, transmitted by a column shift auto which means a bench seat, perfect sunday cruiser!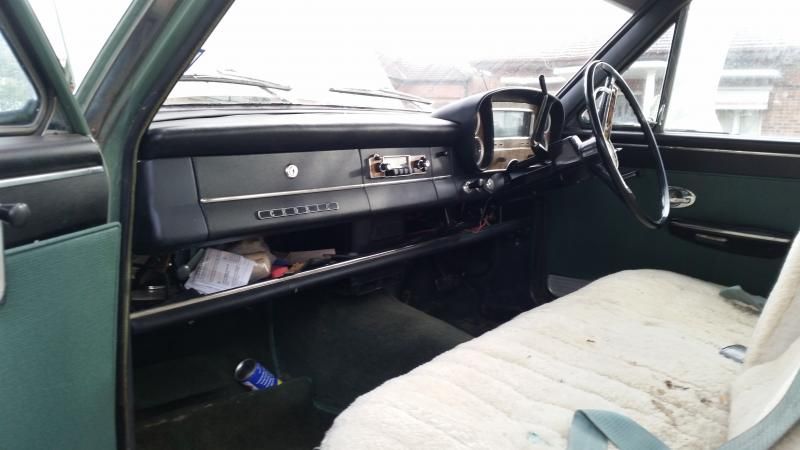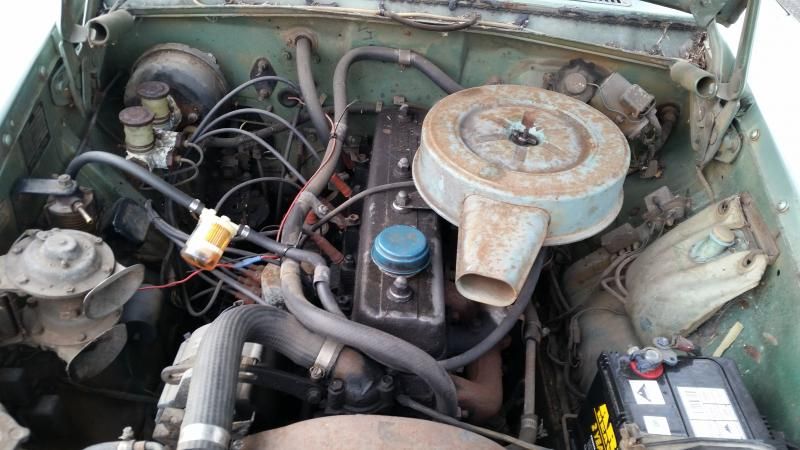 Boasts features such as a brake booster, radiator overflow tank, twin horns, windscreen washer sack and an inspection light, that's just in the engine bay!
I assume this was designed as some sort of limo or upmarket taxi if you will. The interior has a dimmable dome lamp, "anti-dazzle rearview mirror", rear map lights, lights that come on when you open the door to light up your path and also separate cigarette lighter / ashtray / radio controls for people sitting in the rear seats. All 4 doors have triangular vent windows which you can open separately also.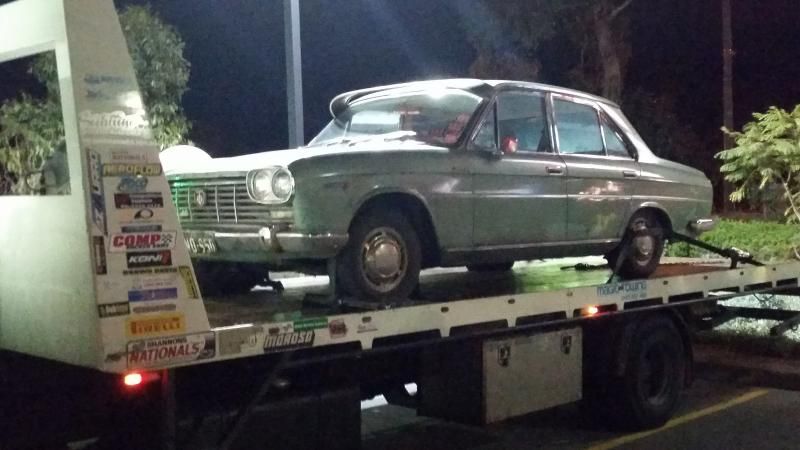 This car really has so many features that are hard to believe were available in the 60's.
Although being registered until the start of this month, the car has not been a daily driver for many years so there are some fuel issues and the car is not currently running. Could apparently be due to rust in the petrol tank which i will inspect and go from there.
Plans are basically to club register it and leave it exactly as it is. This is a piece of nissan/datsun history and i love it!